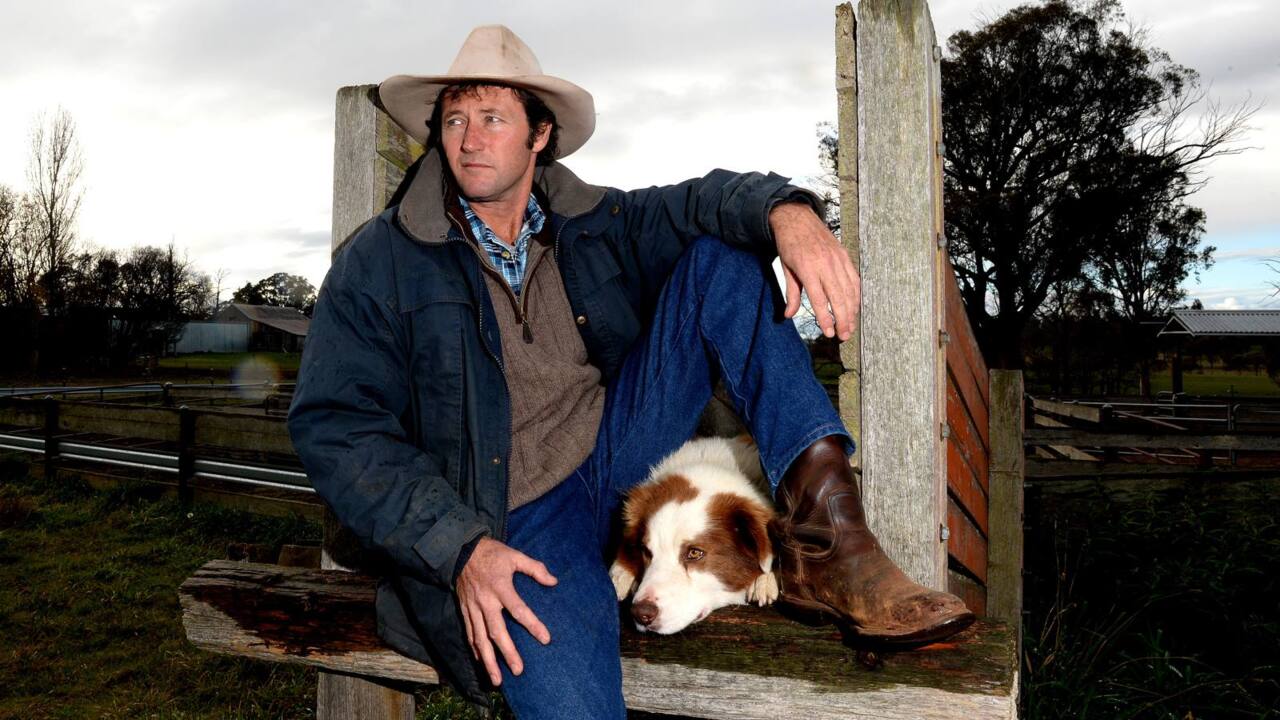 BackTrack Youth Works program founder Bernie Shakeshaft says "when we get it right, the community is a safer place to be" and "everybody wins".
Mr Shakeshaft, a youth advocate, was awarded this year's Local Hero Award for helping more than 1,000 children reconnect with their education, training, families and communities.
"If school is not working out for these kids, then what we do is give them practical skills," he said.
"A lot of the boys have been trained as RFS firefighters, and the program is designed to re-engage these kids in community.
"We want to get this going in any town that wants it across Australia, the model works."
Image: News Corp Australia