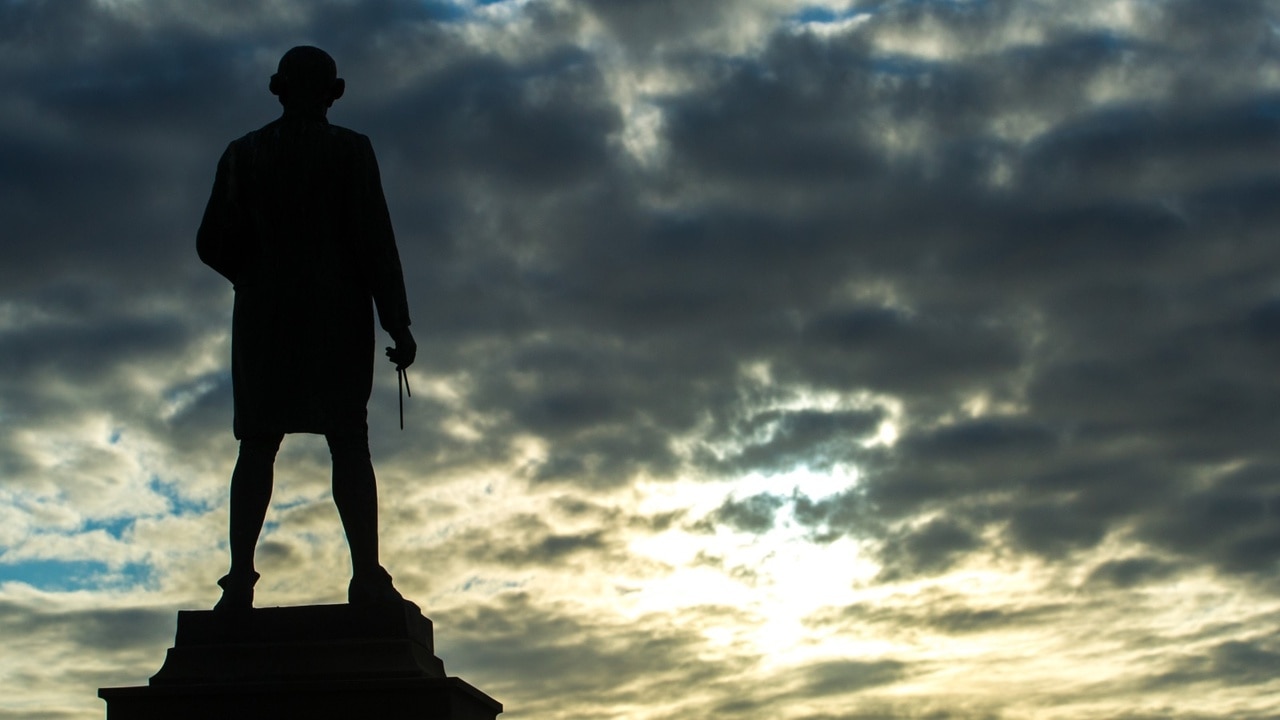 Sky News host Chris Smith says the nation should "celebrate" the "accomplishments" of Captain James Cook this Australia Day.
It has been 250 years since Captain Cook and his crew first reached the east coast of Australia.
Mr Smith said 2020 marks the "anniversary of that historic arrival and an incredibly significant turning point for a continent, which quickly joined the rest of the western world, as a first world power".
"Cook came here to explore and discover," Mr Smith said.
"To do this in uncharted and dangerous waters, is not only brave, but exceptional… and deserves commemoration".
Image: News Corp Australia