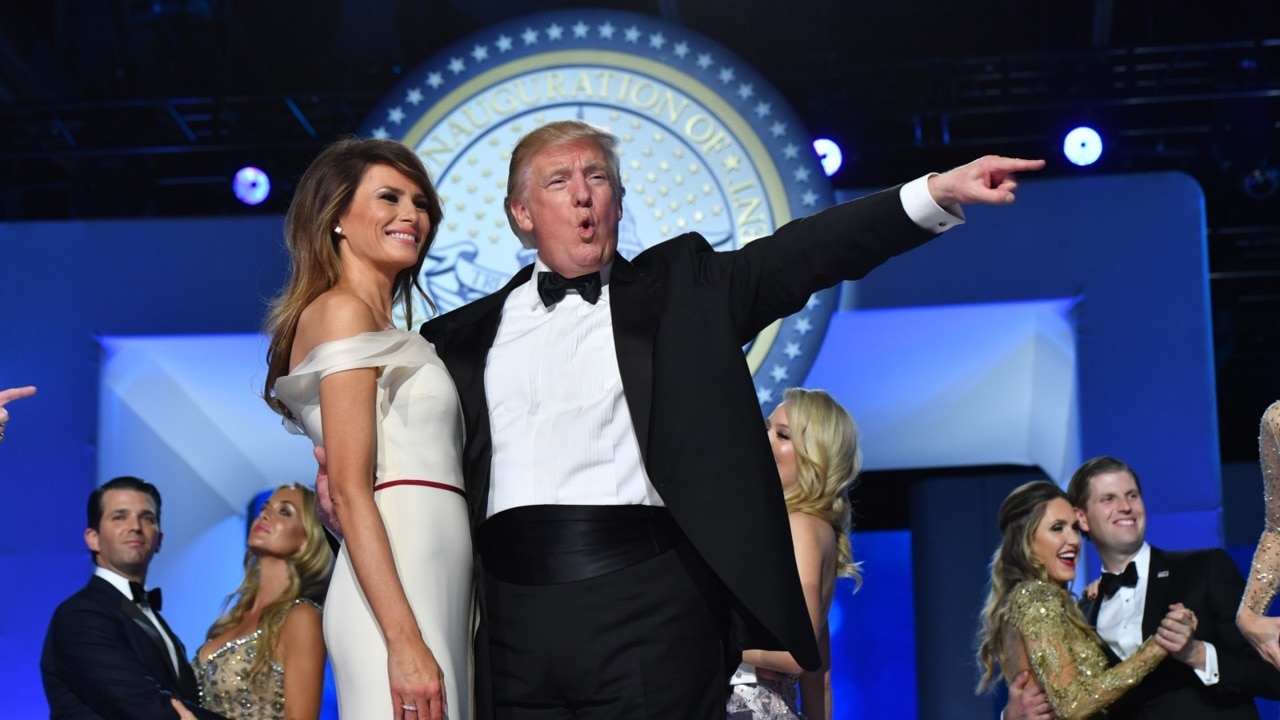 US President Donald Trump "keeps making American great again," according to Sky News host Chris Smith.
On Wednesday local time, Mr Trump signed a preliminary trade agreement with China, signalling a possible end to the trade war.
Under the deal, China has pledged to more than double its purchases from US farmers, as part of a larger $200 billion package.
The US President described it as "the biggest deal there is anywhere in the world by far" and one that would be "so special to our manufacturers, our farmers, our bankers, our service people".
An official from Beijing read a letter from President Xi Jinping which labelled the deal as "good for China, the US and the whole world".
Sky News contributor Daisy Cousens said she believed President Trump "has done extremely well on this China issue".
"This has effectively been a two-year-long staring contest with neither world leader being willing to blink," Ms Cousens told Sky News.
"It seems that China has been to first to blink, in a manner of speaking".
Image: Getty